Building a sustainable energy pathway for the continent
Our commitment to sustainability lies at the heart of everything we do.
We develop, construct, and operate large-scale renewable energy projects as an enabler to leapfrog Africa towards a sustainable green energy future that is fundamental to its growth.
As we help build a different energy pathway for the continent, we commit to protecting the environment, creating value and having a positive impact on the local communities in which we operate. Ensuring we contribute to a just energy transition.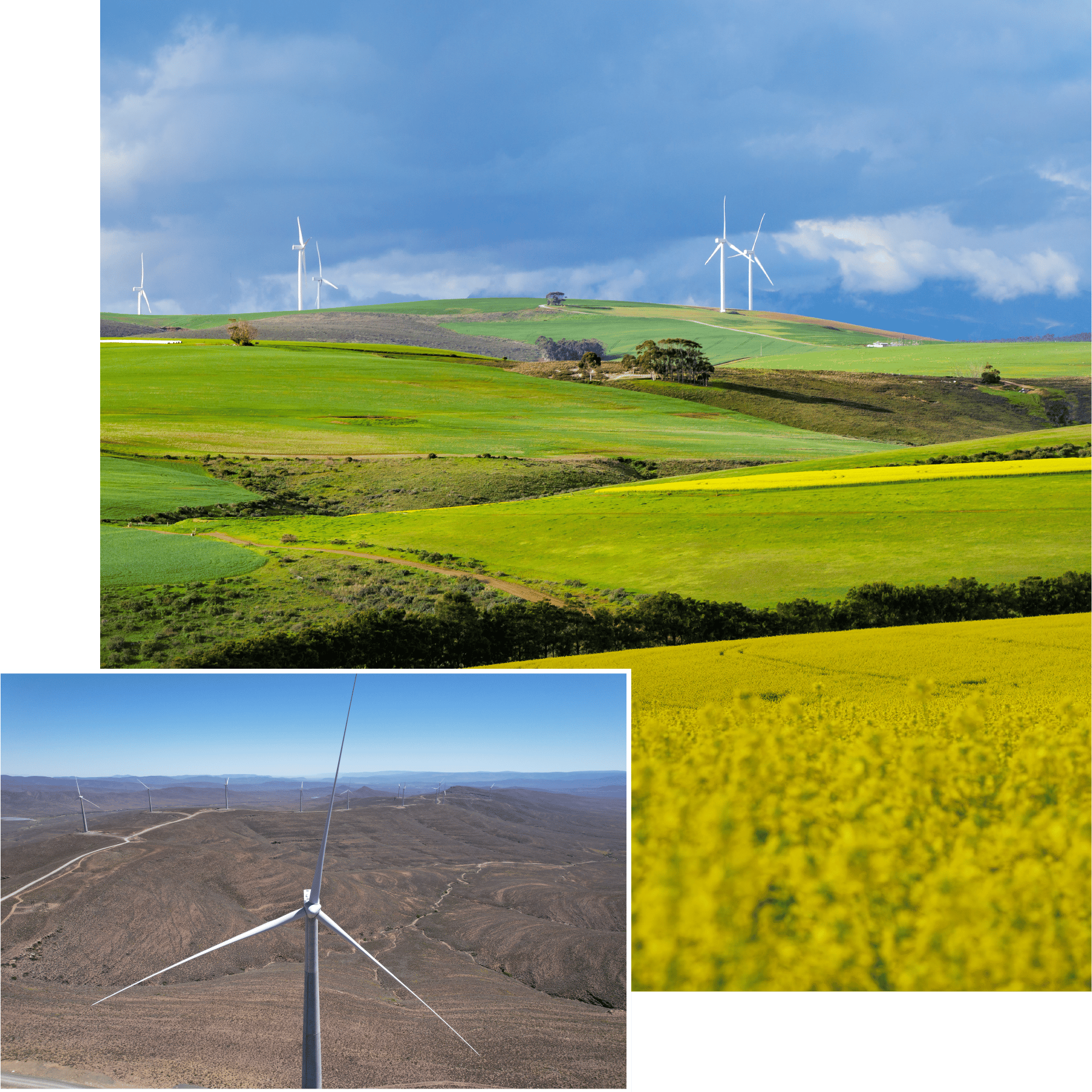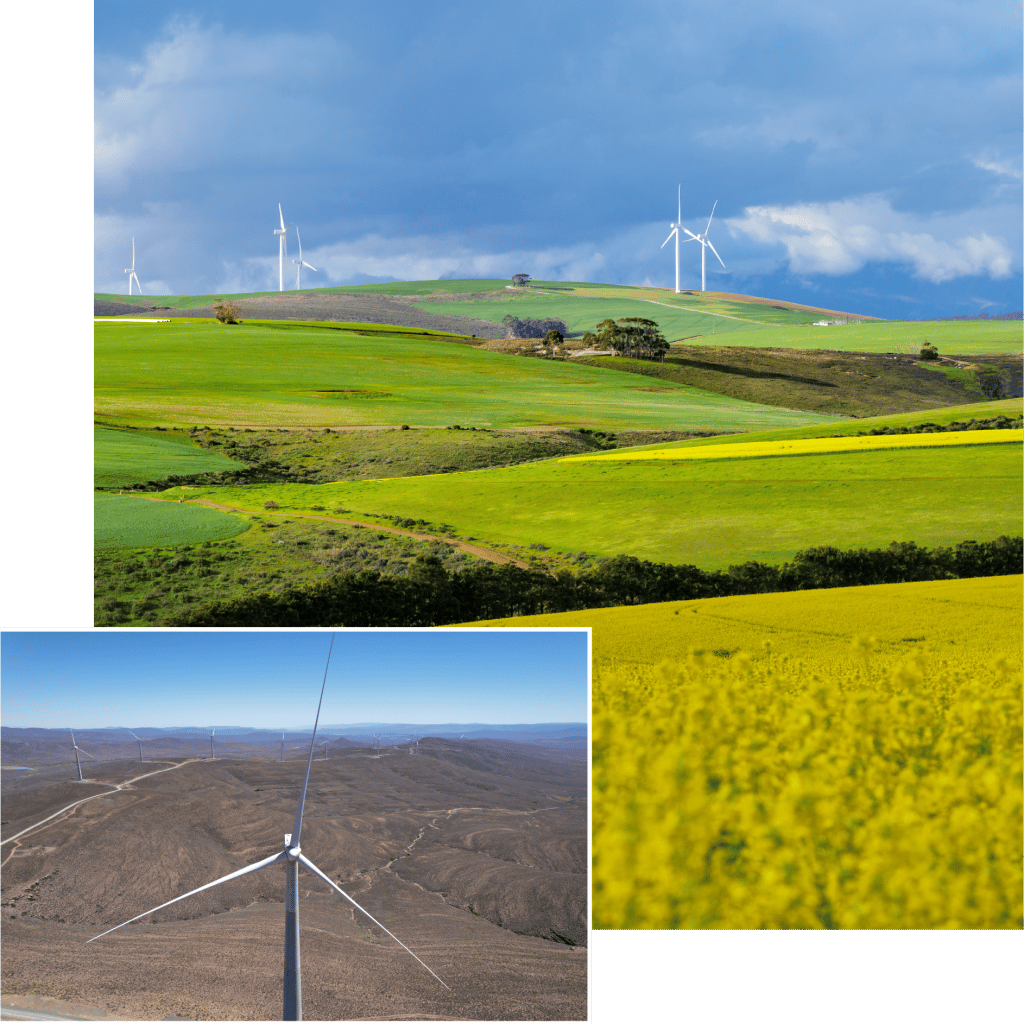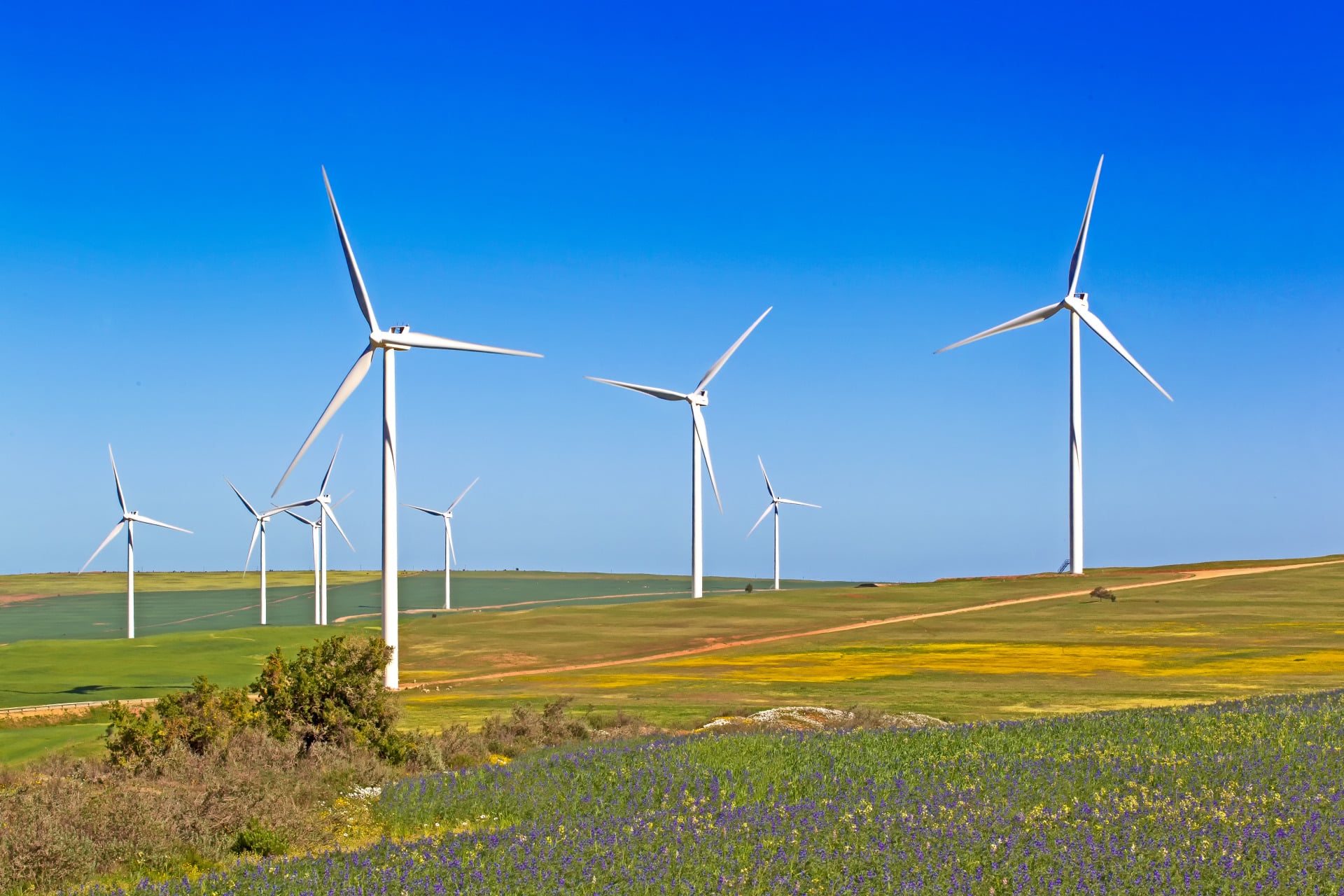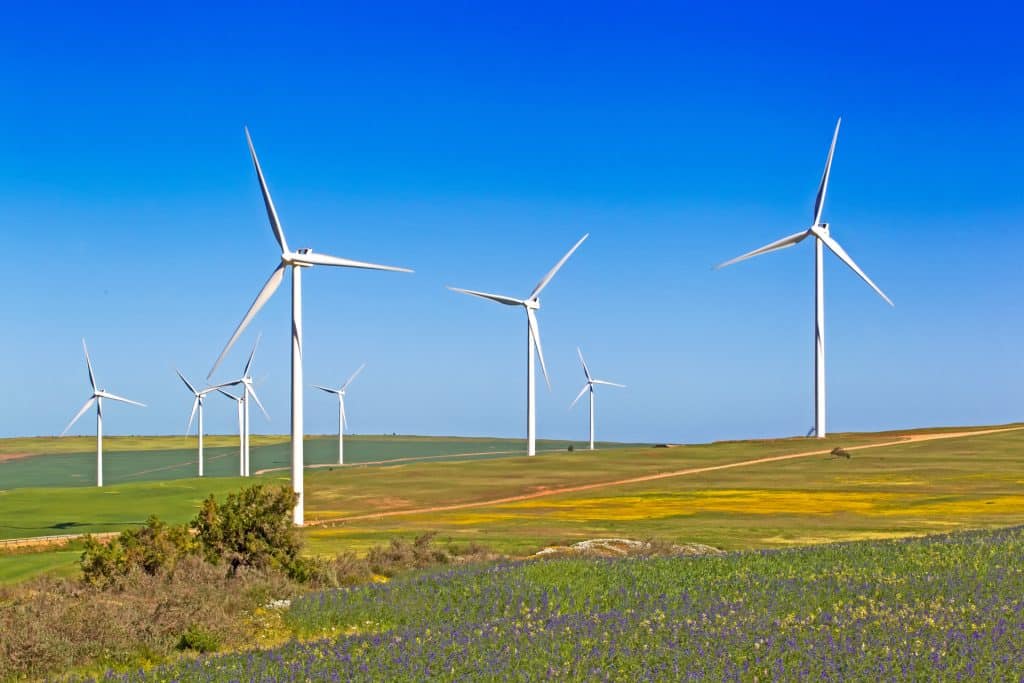 Respecting and protecting natural environments
At Seriti Green we know that renewables are key to overcoming energy poverty in Africa – providing much needed energy services without damaging human health or ecosystems. We comply, as a minimum, with all environmental and other legislation and regulations in the countries in which we operate.
Wind turbines are sited only once environmental and planning approvals are gained. Aspects including noise, the impact on the natural environment (such as the possible disruption of habitats, flora and fauna) and visual impact are carefully evaluated in detailed, independent expert studies, which are then considered and adjudicated by relevant authorities and governments.
Supporting and empowering our communities
The Seriti Green communities are all people and governmental stakeholders that reside in the  districts and local municipalities where our projects are located.
Social facilitation with these communities is a critical priority for us, as we recognise that we have a responsibility to them – after all, our facilities will be a key part of a  community's infrastructure, and life, for many years to come.
At the Amakhala Emoyeni project in South Africa, for example, Seriti Green set up a frame work for community trusts, created local employment and procured locally to make a  positive socio-economic contribution to the region.
Renewable energy can bring many benefits to both landholders and communities. These include direct payments to landowners, based on either the number of wind turbines placed on their land or the amount of power generated by the turbines. Their normal agricultural activies can continue, and they have no financial risk  as a result.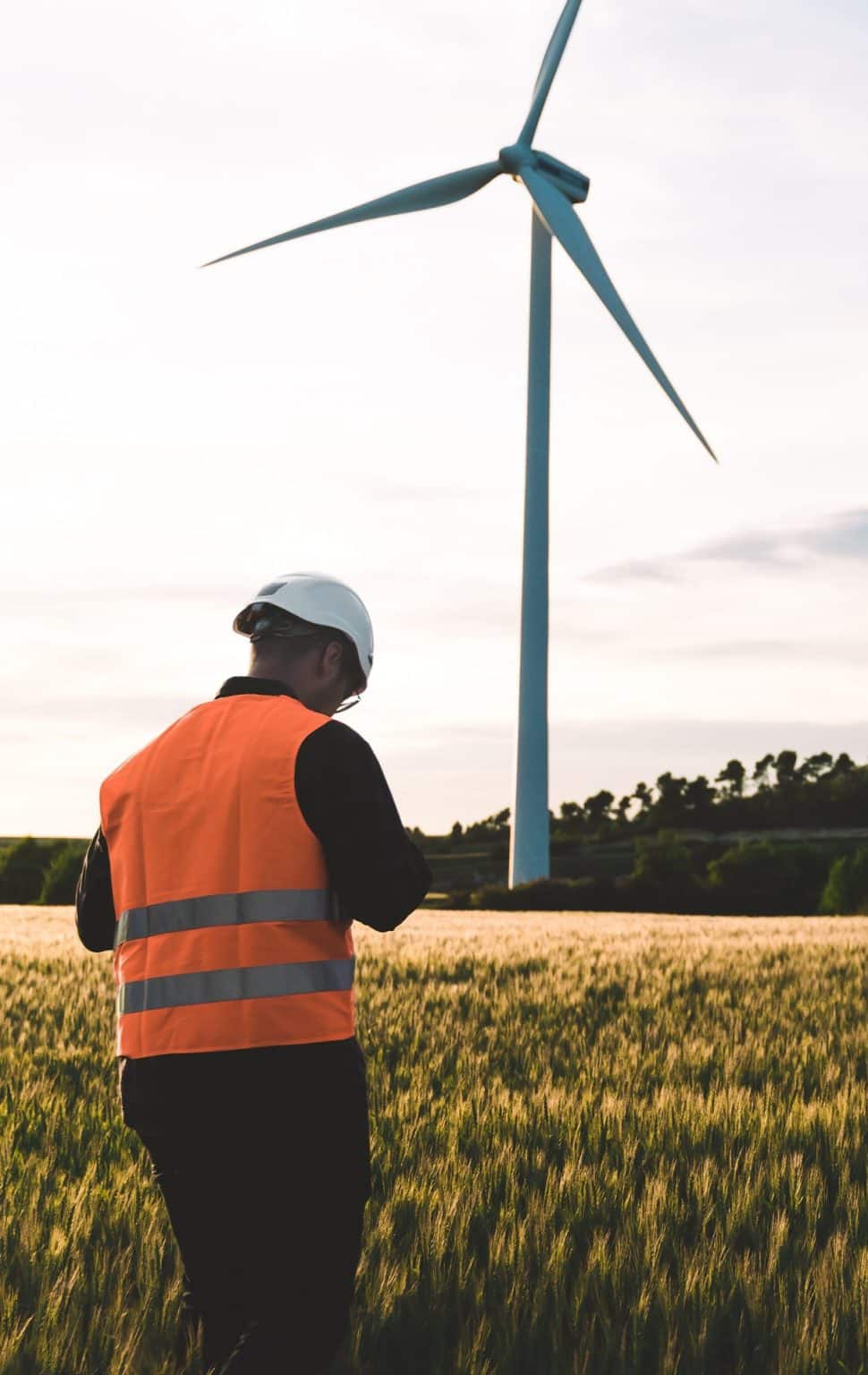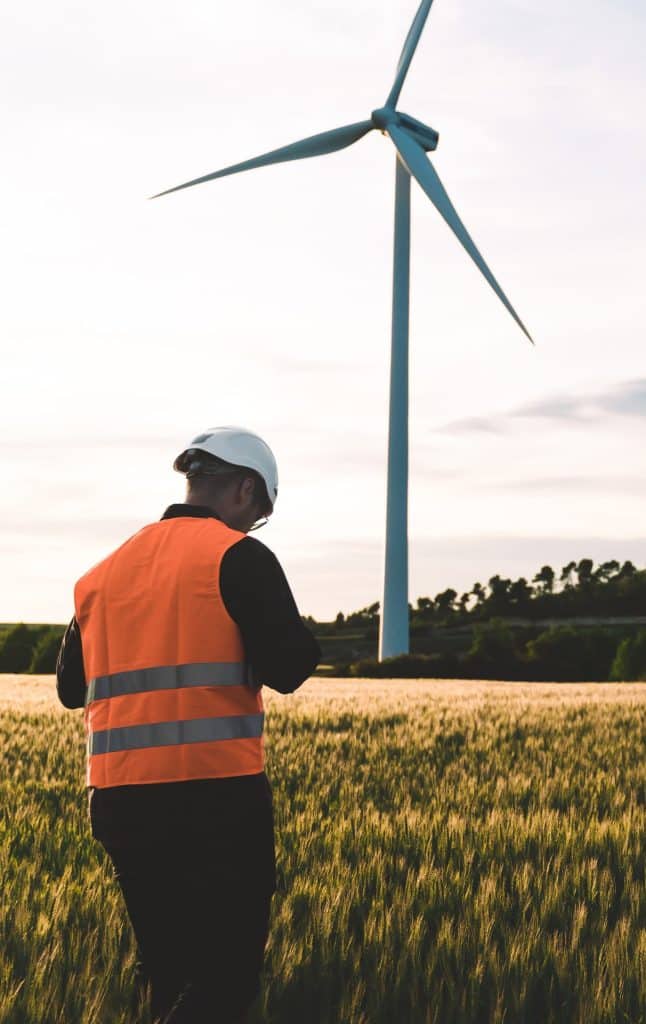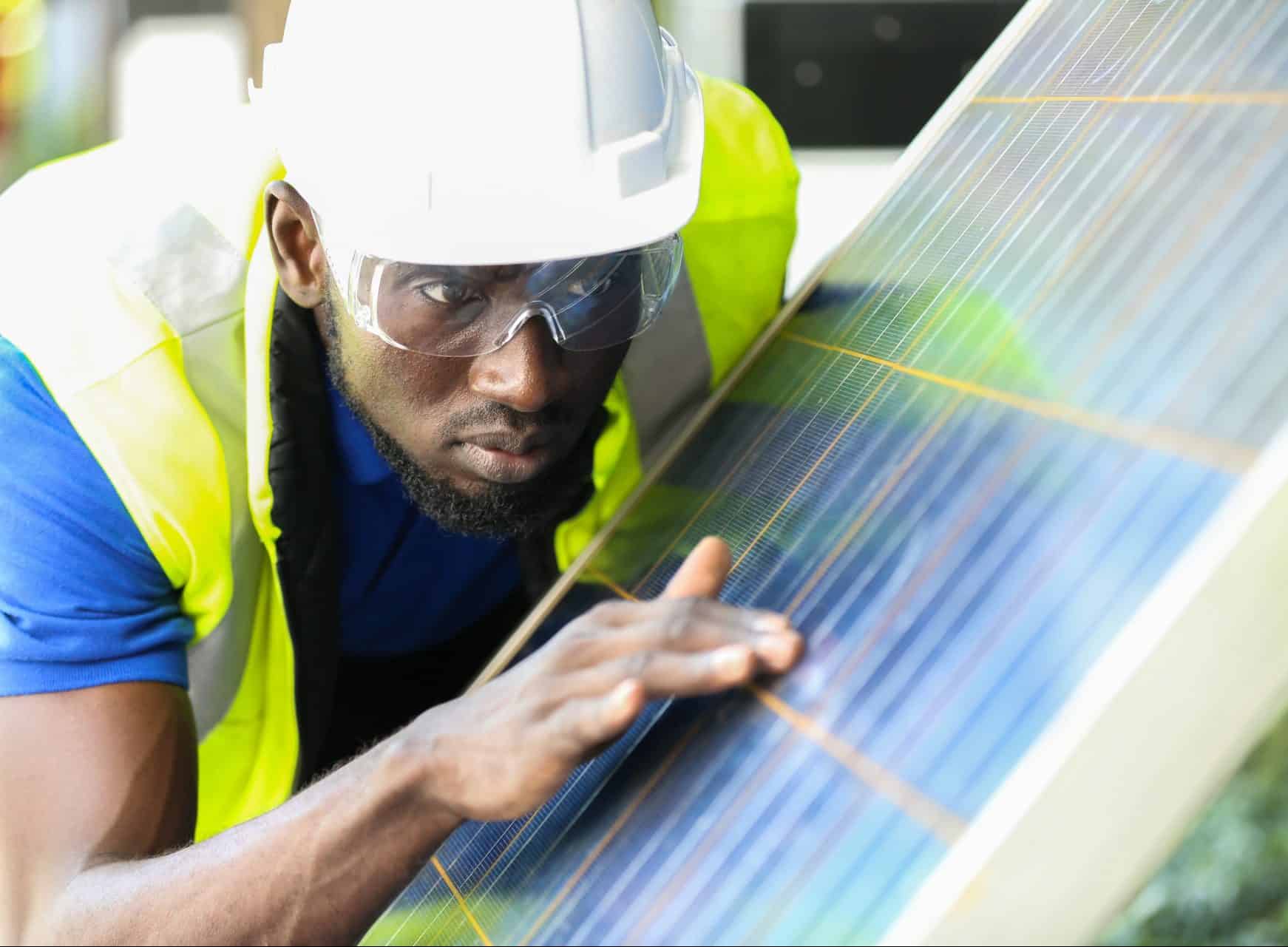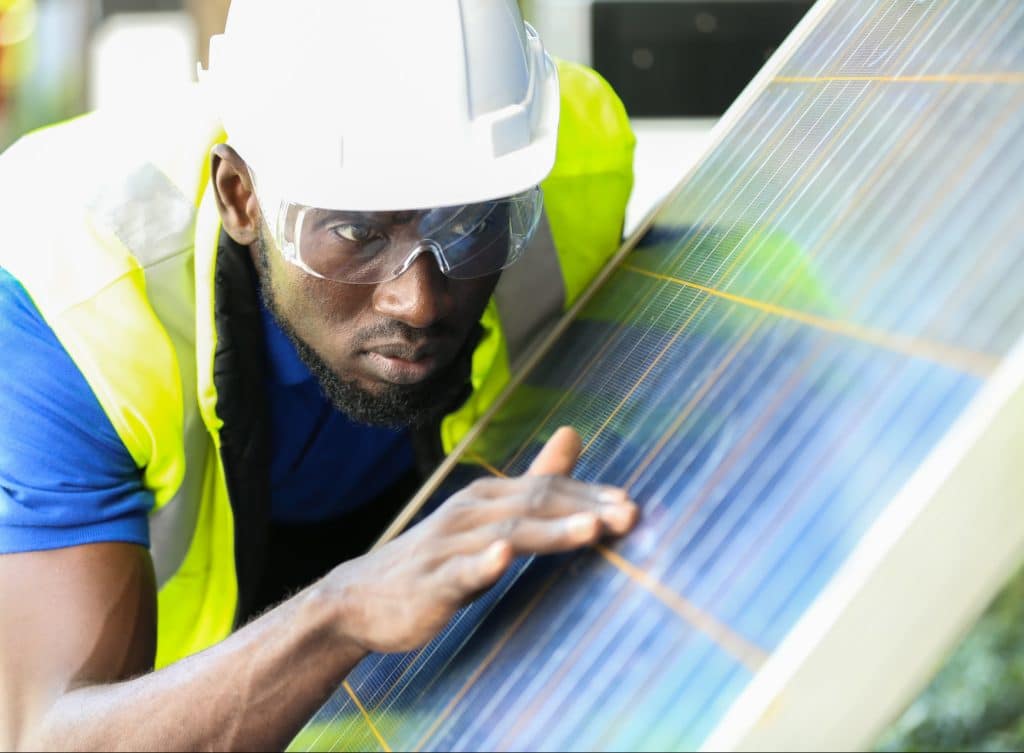 Community benefits include job creation and skills development during the construction and operation phase of the facilities. In addition to these benefits, funds will be made available for both socio-economic and enterprise development initiatives in surrounding communities for decades to come.
Renewable energy facilities development commences once fair commercial agreement is reached with landowners. Seriti Green aims to ensure that all landowners are treated in an honest, fair and equitable manner that provides reasonable compensation during development, and if the project is successful, during construction and operation as well.