Unlocking Africa's renewable energy potential
Driving our continent forward through the development of renewable energy projects
Committed to helping establish Africa as the next renewables powerhouse
A leading black-owned renewable energy producer committed to Africa's growth
Sustainable, renewable energy, such as wind and solar, is fundamental to Africa's future.
An energy system centred on renewable energy sources can help resolve many of Africa's social, economic, health and environmental challenges, without damaging human health or ecosystems.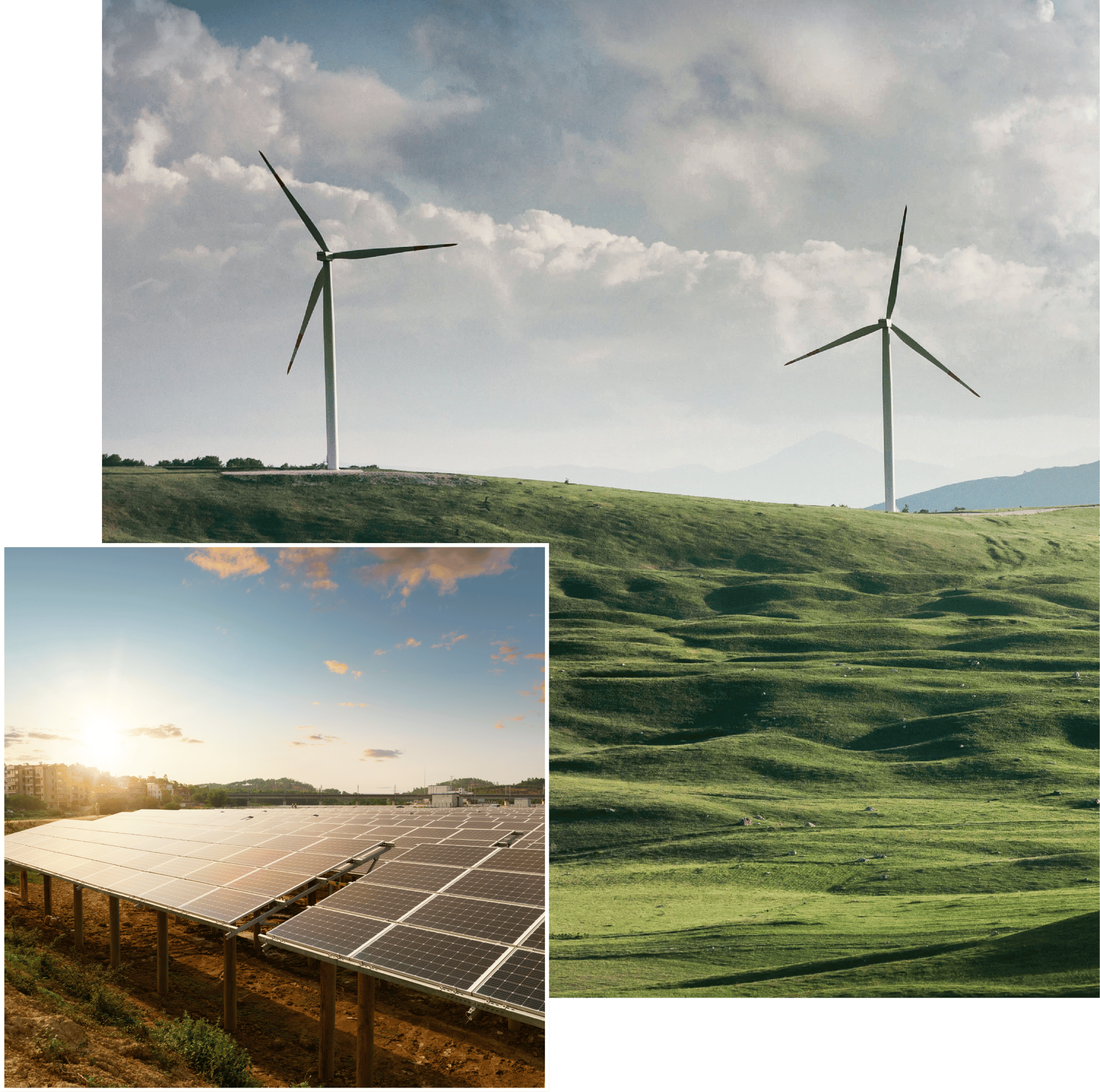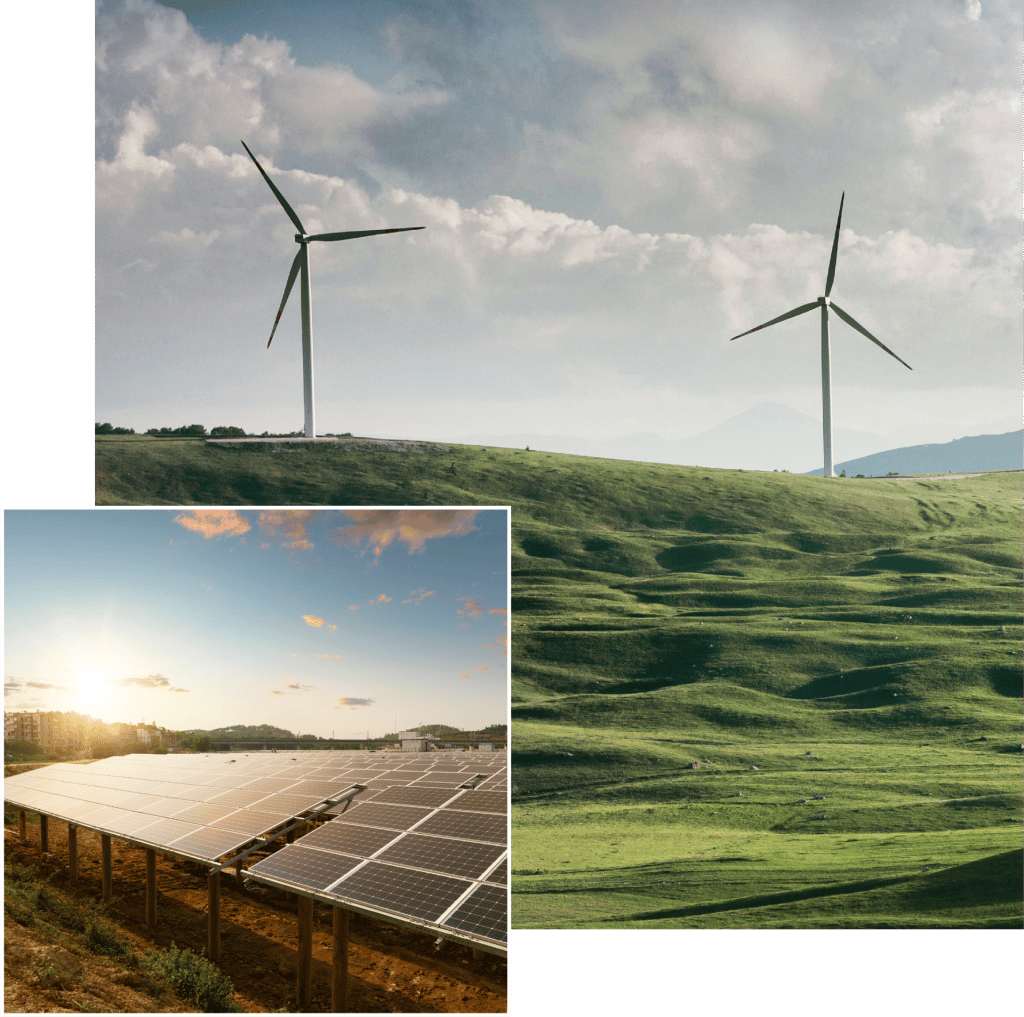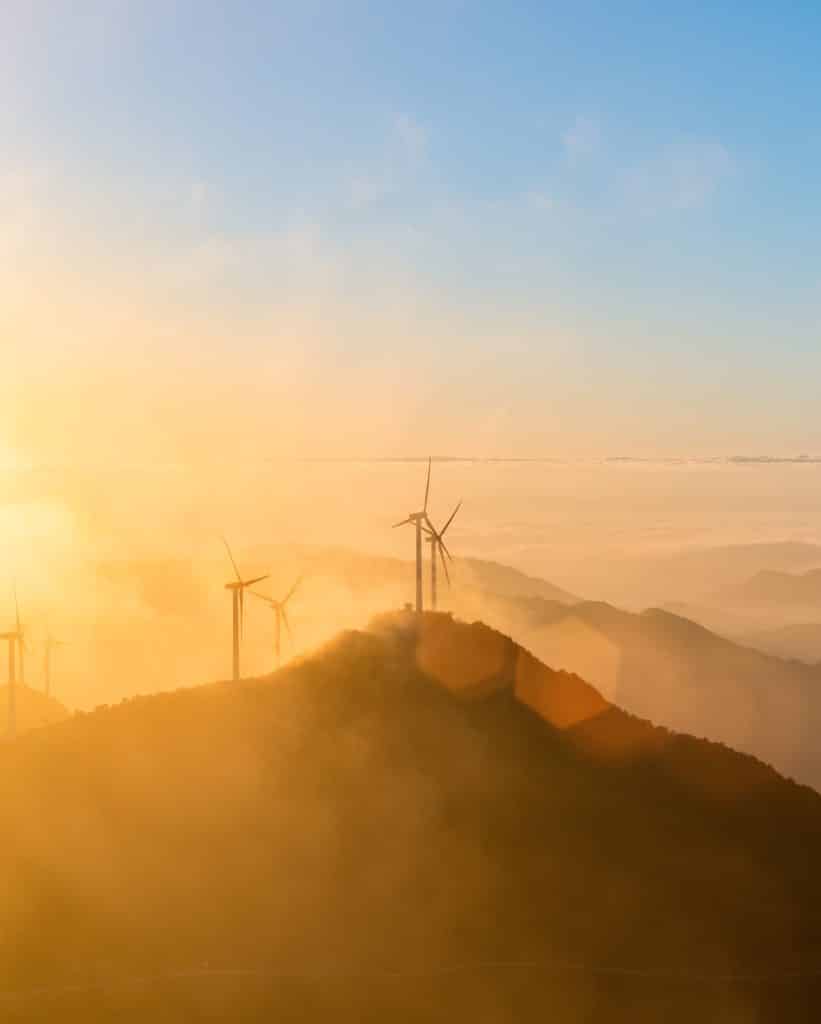 As a leading black-owned renewable energy producer – developing, constructing, and operating large-scale renewable energy projects in South Africa and elsewhere in Africa, Seriti Green has the expertise and experience to unlock Africa's renewable energy potential and realise a better future for the continent and her people.
Using industry-leading atmospheric wind modelling and energy analysis tools, combined with decades of experience in delivering renewable energy projects, and the sound backing of experienced shareholders, we have the potential to rapidly identify, finance and bring into operation large-scale renewables projects that deliver a measurable impact.
We respect and protect the natural environment by applying leading environmental practices, and continuously engage with the local communities in which we operate to responsibly deliver value to people, communities, and the continent.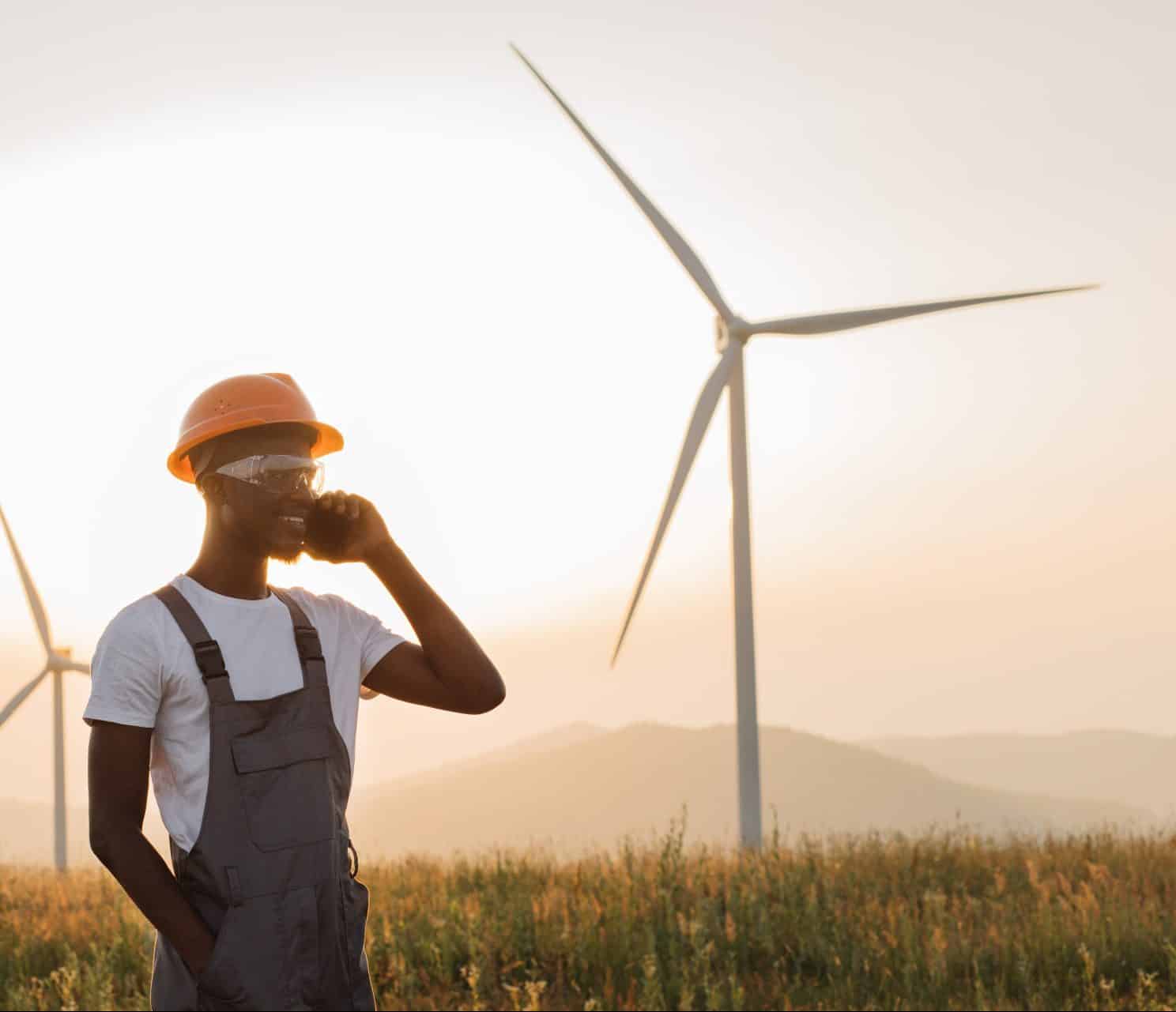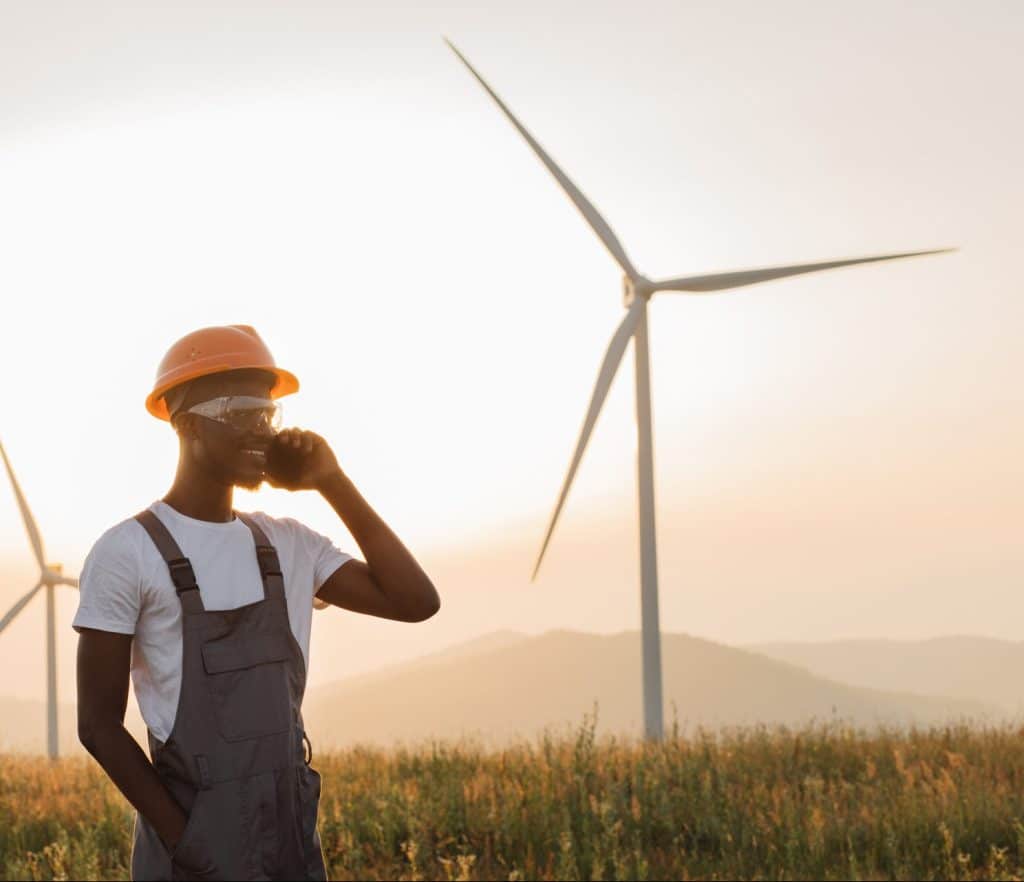 Extensive experience in successful development of renewable energy projects in Africa
Seriti Green has an established track record on the continent, with over 15 years of successful development on seven renewable energy projects in Southern Africa.
Our current portfolio consists of 23 projects (totalling more than 4GW) at different stages of development.
To date we have successfully developed two (232MW) wind projects in South Africa, West Coast One and Amakhala Emoyeni (both owned by third parties), with a further four projects at advanced stages of development.
Msenge Emoyeni, the second phase of the greater Amakhala Emoyeni project, is under construction in the Eastern Cape, with the remaining four projects in the late stages of offtake negotiations to be owned and operated by third parties.