Seriti Green is owned by Seriti Resources (54.19 %), VennEnergy (15%), RMB (15.41%) and Standard Bank (15.41%), and overseen by its own Board of Directors and independent management team.
Since first starting operations in Africa 15 years ago, we remain committed to powering the continent by building Africa's renewable energy future at a pace that assists in providing solutions to the continents rapidly growing energy needs. We aim to build a collective future that is accessible to all, sustainably managed, and always puts people and the environment first, thereby supporting a just energy transition.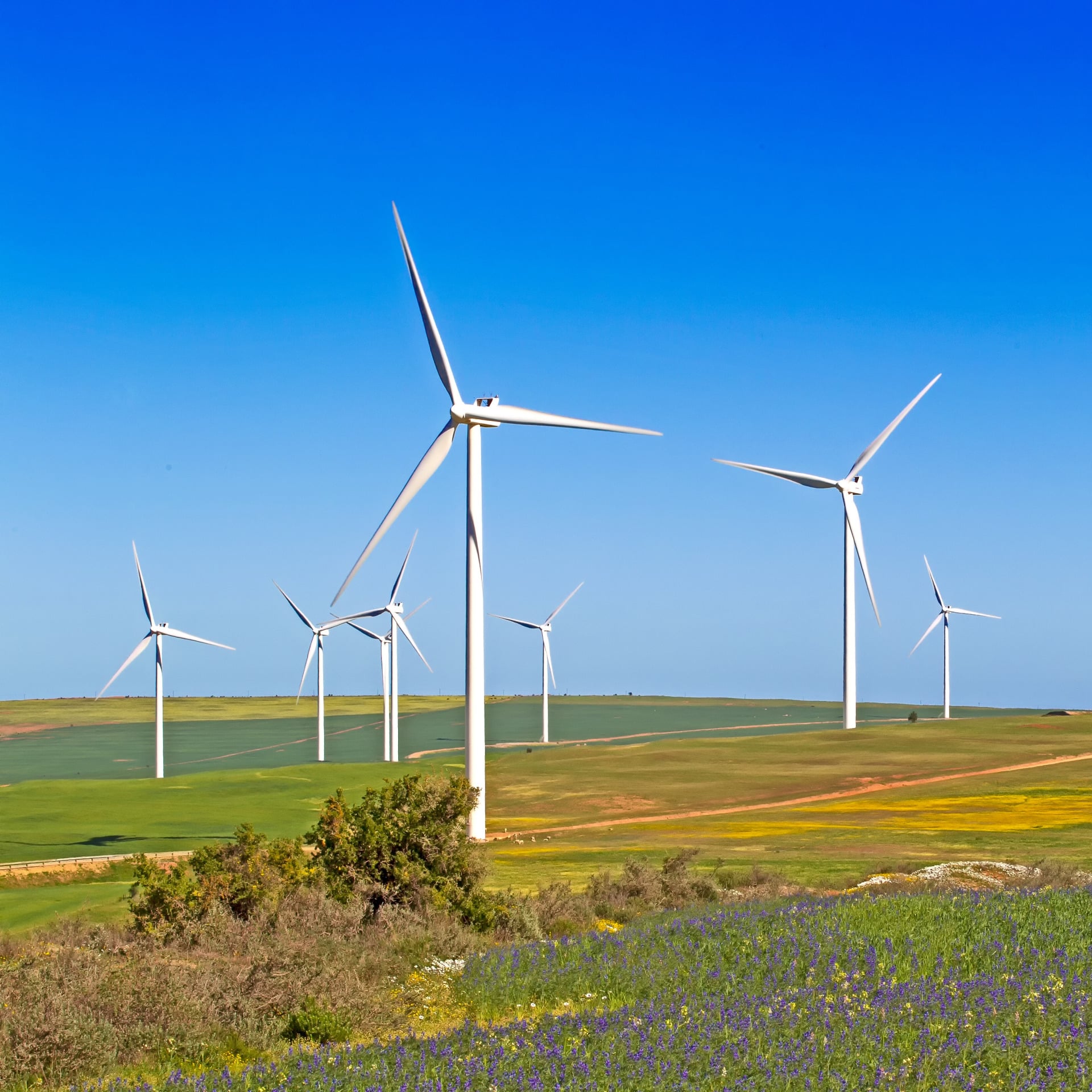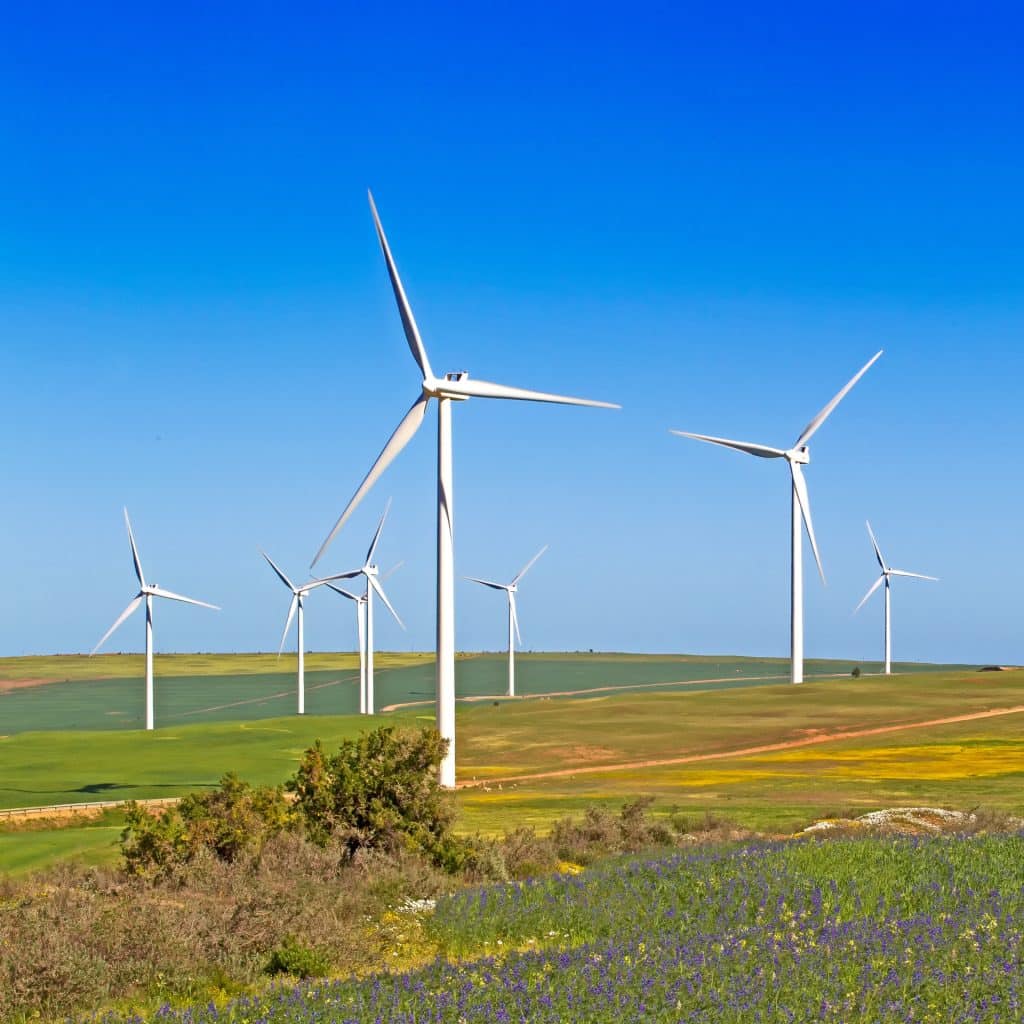 Our people and cutting-edge technology set us apart
The key to Seriti Green's success is the combination of our expert team and advanced technology. Exclusive access to industry-leading technology has allowed us to identify high-quality, greenfield wind energy sites by wind mapping extensive territories, with significantly higher accuracy than other industry tools. These tools have allowed Seriti Green to develop world class assets in a cost-effective, time efficient manner, which drives our market-leading positioning.
To be a leading black-owned independent renewable energy producer that unlocks Africa's potential by developing, constructing, and operating large-scale renewable energy projects in South Africa and across the African continent.
Our values help guide our employees in identifying ethical standards and high moral values and to communicate with integrity and respect with each other, our communities, and our business partners.
Seriti Green is owned by a consortium of strategic shareholders consisting of Seriti Resources, VennEnergy, RMB and Standard Bank. As majority shareholder of Seriti Green, Seriti Resources, illustrates its commitment to driving a just energy transition, and in his role as CEO of Seriti Green, Peter Venn (VennEnergy), drives the strategy and implementation of developing, constructing and operating renewable projects in Africa. While partners, Standard Bank and RMB, provide financing and strategic sector insights, amongst other key inputs. All Seriti Green shareholders are driven by a common purpose of moving the country towards a just transition through delivering world-class renewable energy projects that unlock sustainable value for generations to come.
The board of directors collectively bring a wealth of knowledge and experience in strategic business development and financial institution acumen.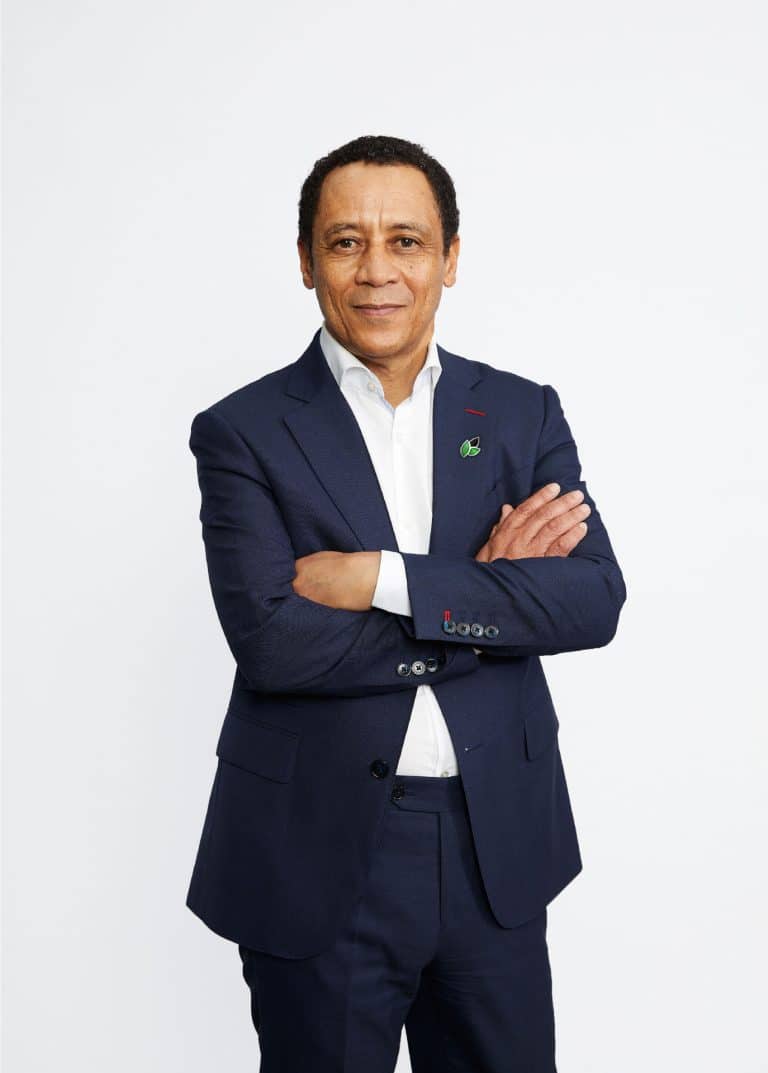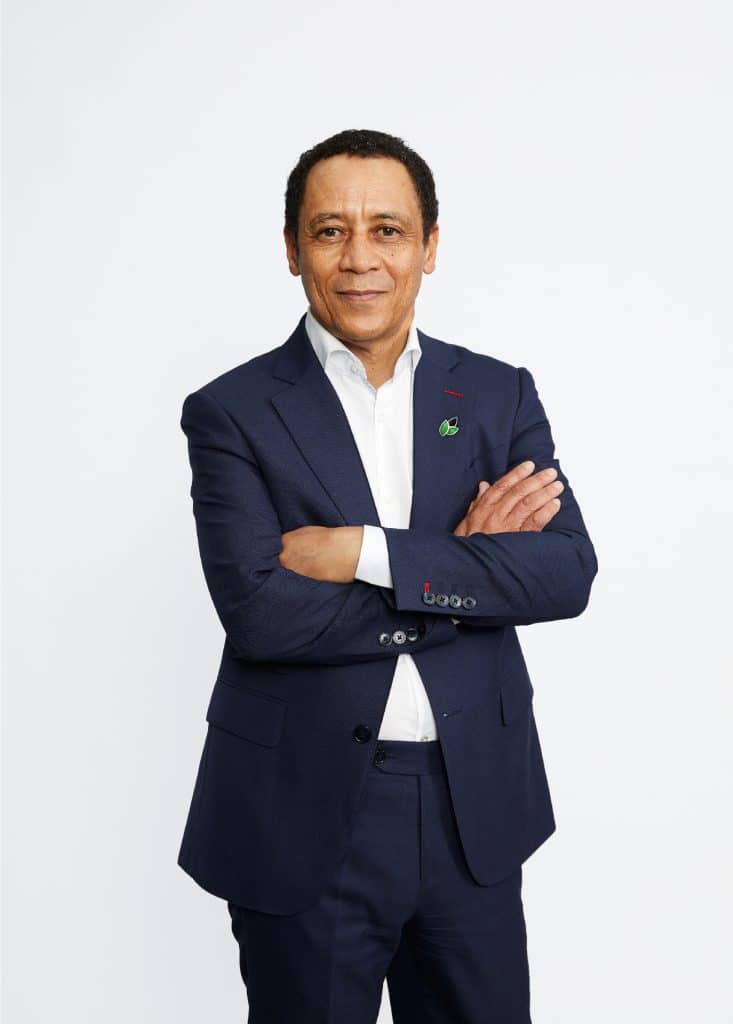 Qualifications: BA (Hons), BEd, MBA
Industry experience: 25 years
Mike Teke is the chairperson and controlling shareholder of Masimong Group Holdings (Pty) Ltd. In the past 20 years, Mike has served in numerous senior mining roles and is currently the CEO of Seriti Resources. He also serves as chairperson and non-executive director of Anchor Group Ltd, Rolfes Holdings Ltd and non-executive director of Richards Bay Coal Terminal (Pty) Ltd. He is a past president of the Minerals Council South Africa (previously the Chamber of Mines) and currently serves on its council. He is also chairperson of the University of Johannesburg council.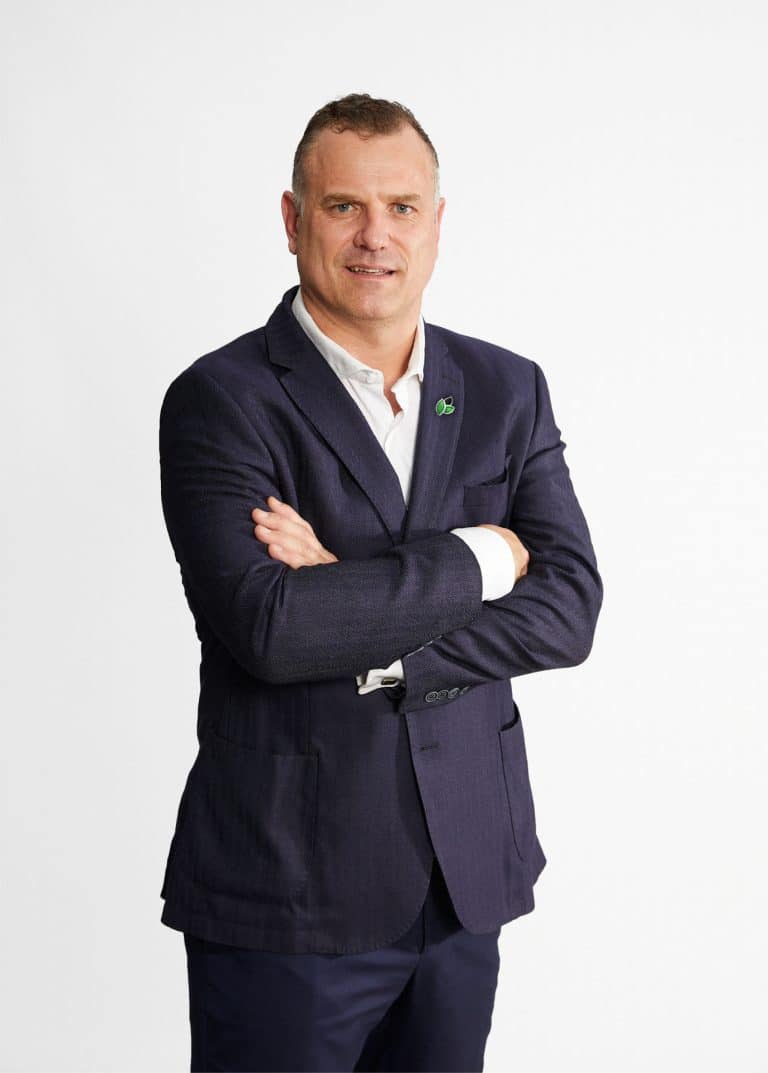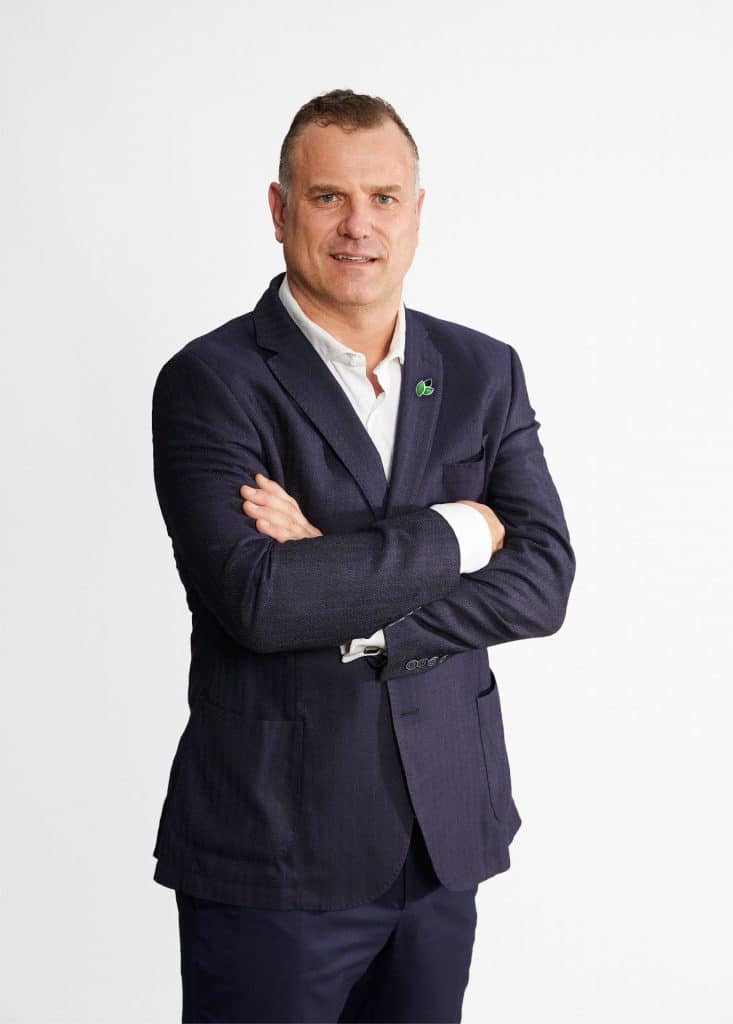 Qualifications: Bsc, BComm (Hons), MBA
Industry experience: 19 years
Peter Venn is an experienced, highly qualified global business professional with almost two decades of energy experience. Prior to his role of CEO of Seriti Green, Peter served as Managing Director at Windlab Africa for 12 years, where he successfully led both the South African and East African teams in developing significant renewable energy projects across the African continent. Before Peter's journey into renewable energy with Windlab he held the position of Regional Director: Energy for Middle East, Africa and Asia Pacific at SAS Institute. As CEO of Seriti Green, Peter has the ultimate responsibility to deliver on the Seriti Green strategy to become a leading black owned IPP in Southern Africa that helps to unlock Africa's renewable energy potential.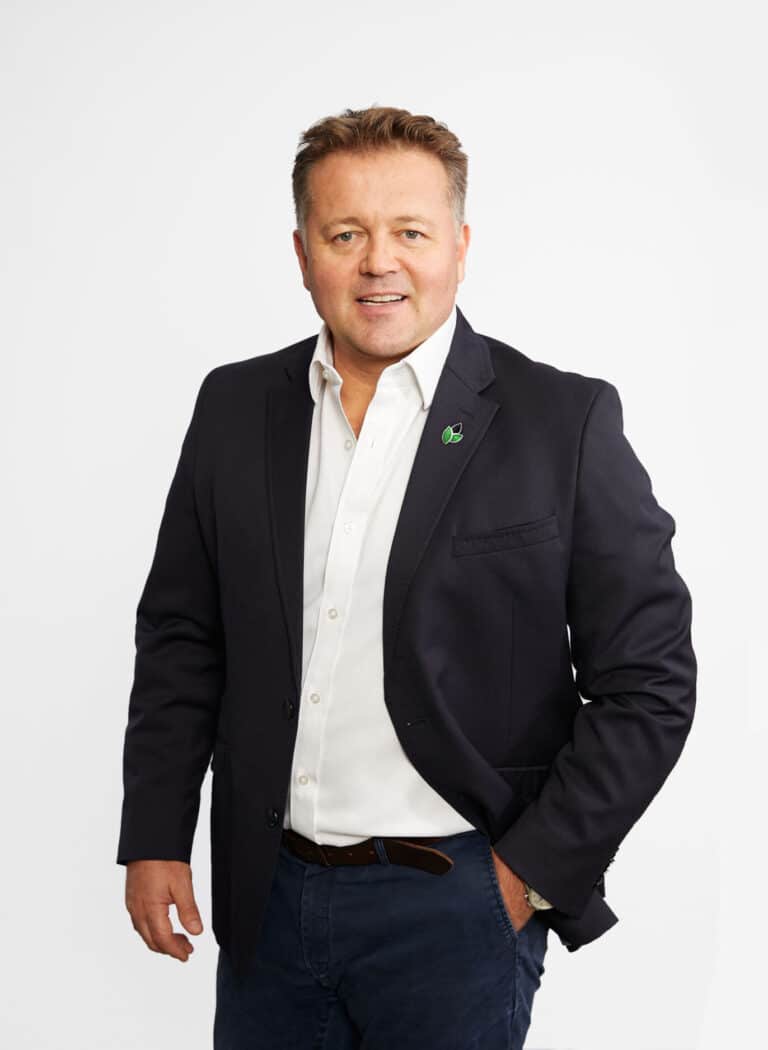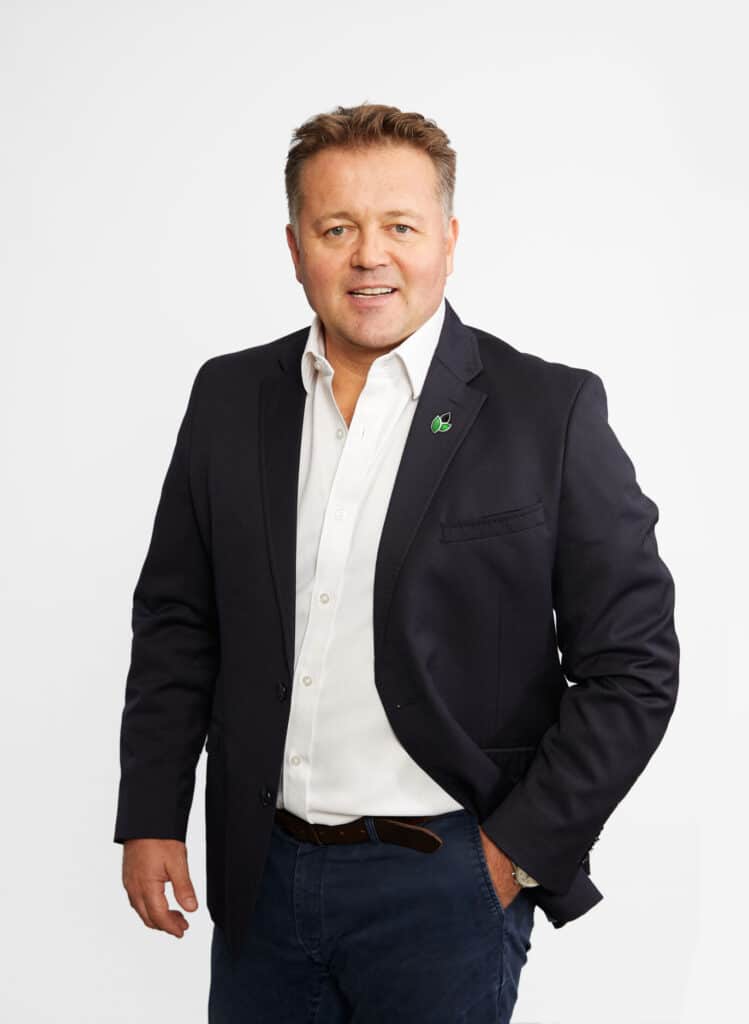 Qualifications: BCom, BCompt (Hons), CA(SA)
Industry experience: 17 years
Douglas Gain is the CFO at Seriti Resources, co-founding member of the Masimong Group and the Chairperson of the Investment Committee. Upon finishing his articles at KPMG, Doug joined Calibrated Diamonds as Financial Director, accelerating the growth of the company before successfully moving on to the mining industry. His experience in the mining sector included an incubation at Warrior Coal, serving as the CFO of Optimum Coal until the Glencore buy-out, and serving as CEO of Masimong Group, before taking on his current role at Seriti Resources.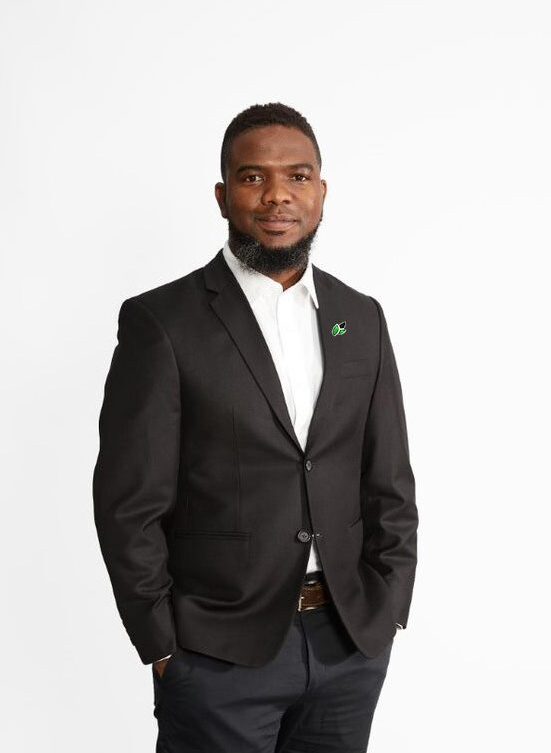 Qualifications: Actuarial Science and Financial Mathematics
Industry Experience: 13 years
Currently a senior member of the RMB Infrastructure Sector Solutions team, Kwabena Malgas joined the bank in 2010, and has extensive experience in project finance modelling, transaction advisory, arranging and structuring debt and equity transactions. His experience ranges across various sectors including energy (REIPPP and RMIPP and the C&I Private Power market), Telecoms, Public Private Partnerships (PPPs) and Concessions. He was Instrumental in the formation of the Infrastructure Equity business, which he now heads up, Kwabena sits on the broader Infrastructure Sector Solutions Exco, and was also a Director on the board of the DIRCO PPP project representing RMB's ordinary equity interests.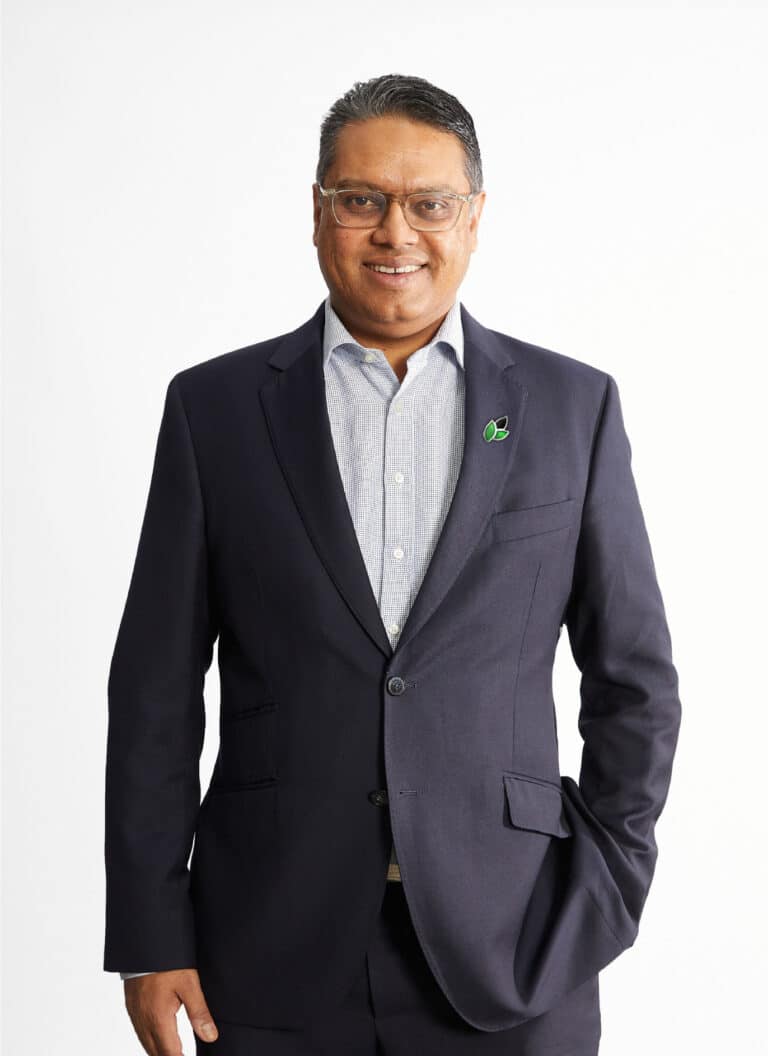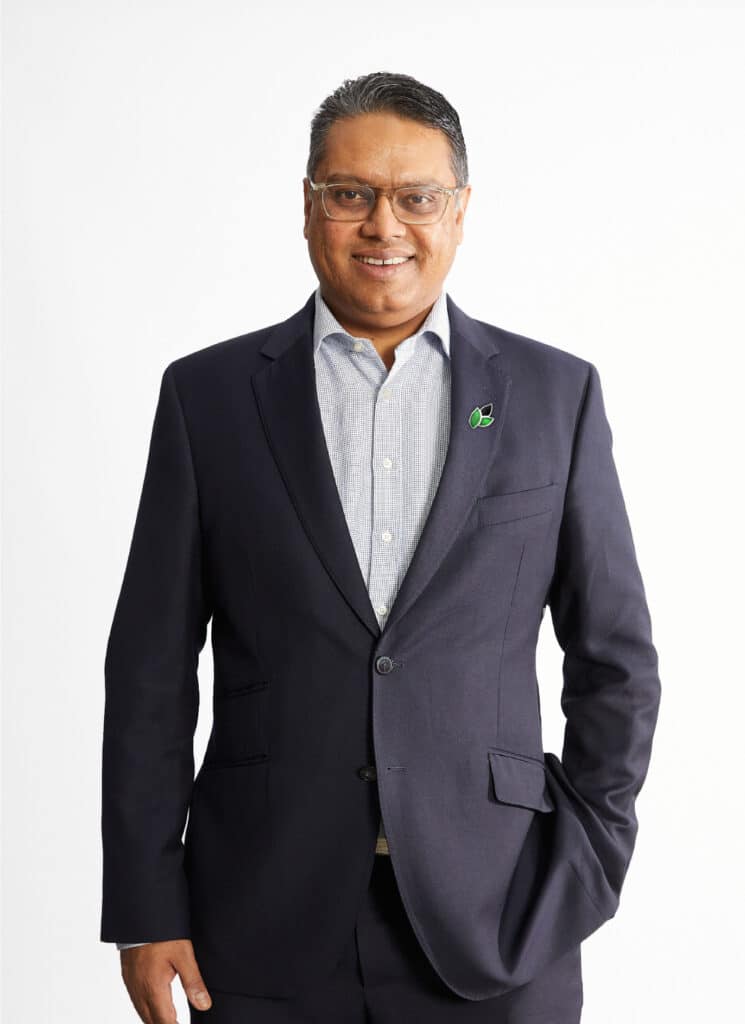 Qualifications: BA LLB
Industry Experience: 20 years
Since joining Standard Bank in 2010 from Barclays Capital (London), Yusuf has successfully established, grown and led a number of key products and businesses across the Investment Banking franchise. Yusuf is currently the Head of Structured Capital, which is an integrated platform of products focused on private capital investors across Funds, Permanent Capital Vehicles and Family Offices. In addition, he is an active member of a number of key deal approval, risk management and executive committees within Standard Bank, and represents the bank as a board member on key strategic investments.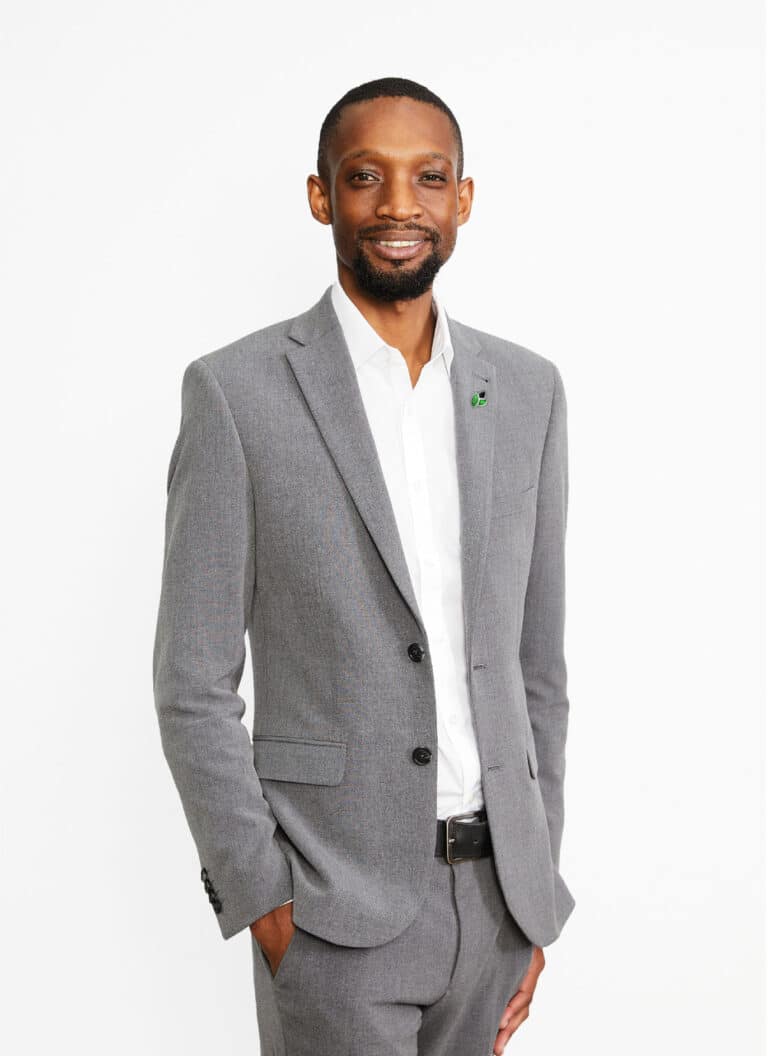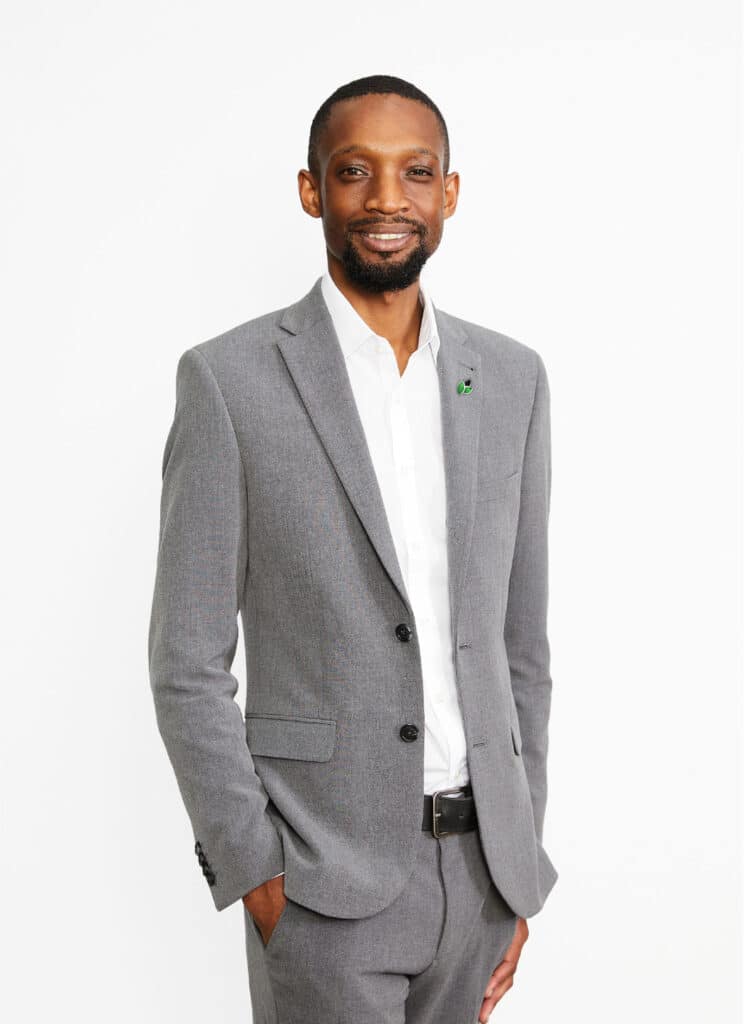 Qualifications: B. AccHons (CTA), CA (SA)
Industry experience: 5 Years
Layton is a qualified Chartered Accountant of South Africa who has specialised in corporate finance and mergers and acquisitions. Having started his career as a transactor in the Mining and Metals Corporate Finance team at Rand Merchant Bank, Layton currently leads the Corporate Finance function of the Seriti Resources group and has extensive M&A transaction experience. He has worked on, amongst others, the Seriti acquisition of South32's SA Coal assets, the listing of Thungela Resources, several notable BEE transactions in the South African mining industry, and more recently led the acquisition of Windlab Africa by Seriti Green. Layton is also experienced in advanced financial analysis, capital raising and transaction structuring.